Meet Our Pastor
Bishop Todd L. Fulton, M. Div.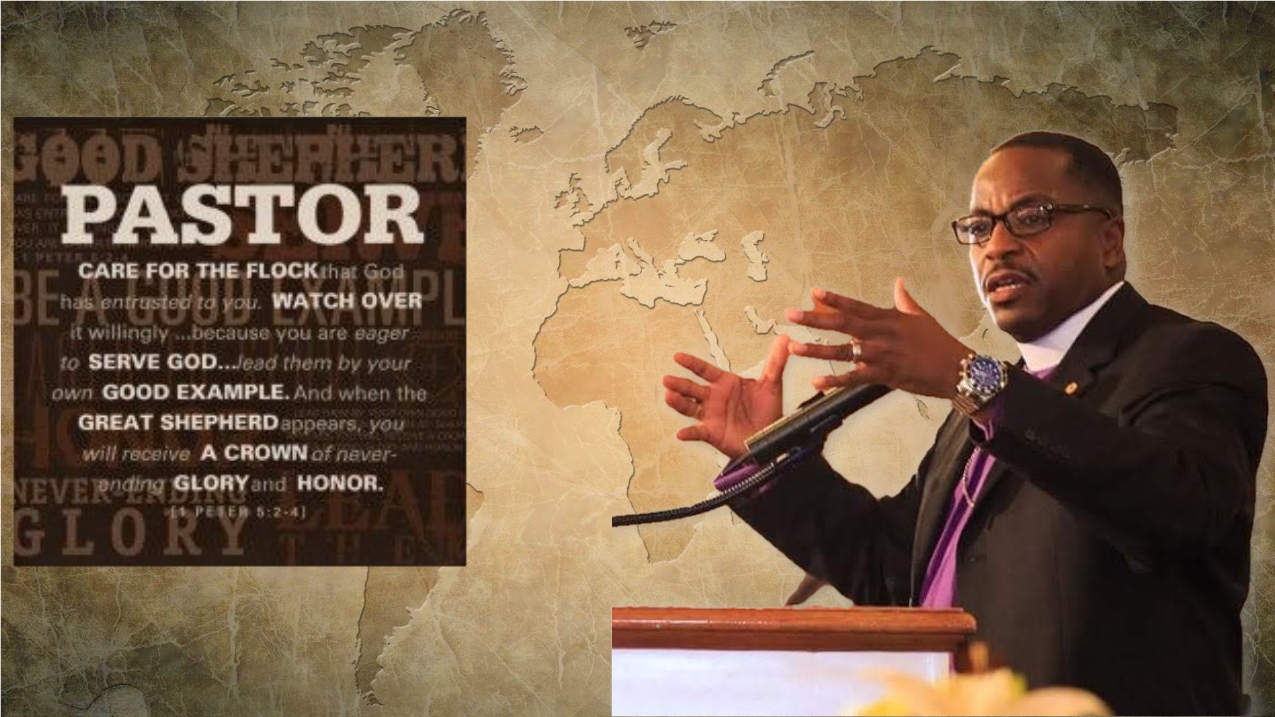 Bishop Todd L. Fulton, M.Div. - Sr. Pastor & Founder


Ecclesiastical Leadership

Bishop Todd Lamont Fulton is a Magna Cum Laude graduate of Shaw University where he received his B.A. Degree in Criminal Justice with a minor in Philosophy of Religion in 2004. He received a Master of Divinity Degree from Shaw Divinity School in 2008. He is certified in Diesel Technology from Watterson Institute of Technology in Charlotte, NC.

Bishop Fulton received his call to ministry on September 26, 1991 and was ordained an Elder in 1996. He was consecrated to the office of Bishop on December 2001, by Apostle Sylvester Davis Johnson and the International True Vine Churches of Deliverance, Inc. College of Bishops. He served at Macedonia T.V.C.O.D. faithfully for twenty-one years as a board member of T.V.C.O.D College of Bishops and Special Administrative Assistant to the chief Apostle. Bishop is presently the Senior Pastor of Mt. Moriah Outreach Center in Kernersville, NC a growing ministry that empowers people economically, socially and spiritually. Via the MMOC computer learning center the ministry and staff are helping to eradicate adult computer illiteracy in the community and through the Bread Of Life Food Bank Ministry in collaboration with Second Harvest Food Bank of North West North Carolina we are fostering the beloved community and feeding the hungry. By God's Grace we are currently serving over two hundred individuals and over seventy families. Bishop Fulton's Male Mentoring Ministry has nurtured and molded a plethora of young African American males in the community and church family. The focal point for the ministry is geared for the un-churched and the unsaved. The church mission statement is Seek, Save, and Serve. WPOL Radio Station in Winston-Salem, NC has nominated Bishop Fulton for Pastor of the Month.

Bishop is a member of the following organizations: Clergy Caucus Co-Chair of Communities Helping All Neighbors Gain Empowerment (C.H.A.N.G.E.), The Greater Tidewater Fellowship of Churches Incorporated, Hampton Roads VA. Board member and Treasurer of the Institute for Dismantling Racism. General Board Member of the College of Bishops T.V.C.OD., Alpha Kappa Mu Honor Society, Shaw University Alumni Chapter, Public and Political Affairs liaison, and President of the Ministers' Conference of Winston-Salem and Vicinity. Male mentor and volunteer for Griffith Academy. He is a General Board Member of the Sherri Arnold Graham Cancer Foundation (A foundation for Breast Cancer Awareness and Support).

Recently Bishop Fulton broaden his horizon in ministry internationally when he traveled to St. Kitts in the eastern Caribbean on a medical and mission initiative in collaboration with Global Faith Alliance out of Washington, DC. Bishop Fulton preached a three night revival to heal the broken hearted and deliverance to the captives and to set at liberty those who were oppressed. This mission trip changed his entire projectory on life and servitude.

He is married to the former Judith Yvette Roberts.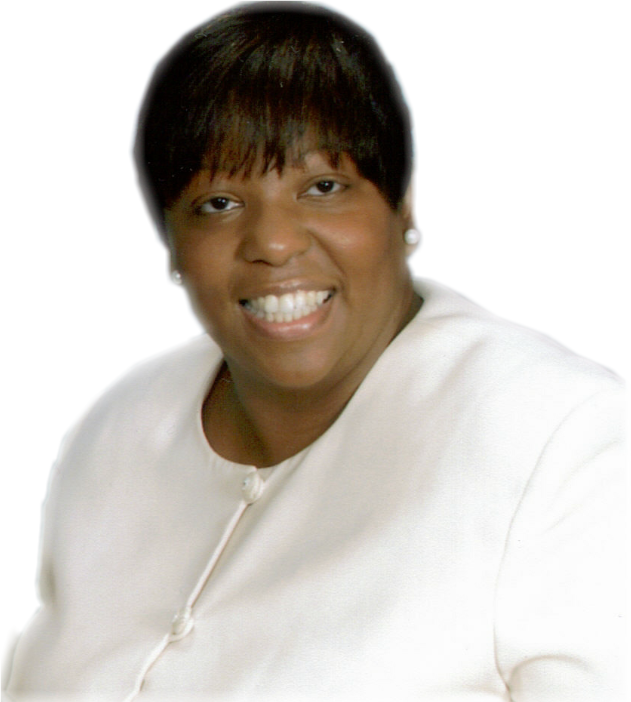 First Lady Judith Fulton

Daughter of Mr. and Mrs. Harry Roberts. She and Bishop Fulton are the proud parent's of Mariah Nicole Fulton and loving Godparents to many. She attended Winston- Salem State University where she received her Bachelors of Science in Nursing. She became certified as a pediatric nurse in 2002. She is presently employed by Wake Forest University Baptist Medical Center as a Pediatric Nurse Educator for Brenner Children's Hospital. First Lady Fulton teaches nurses as well as coordinates education and orientation for pediatric nurses, functions as a co-planner for the Preceptor program, and is the chief onsite proctor for the Pediatric Nurse Certification Exam. Judi loves working with children and educating others to do the same. She also has a love for educating people concerning understanding and respecting cultural diversity. Educating people on recognizing and dealing with victims of abuse is another area that is near and dear to her. She works with various groups to increase awareness to the problem of domestic violence as well as supplying tools and direction to services for victims of abuse.

Judi had a vision to create a quarterly magazine that highlighted the activities of the ministry and it was originally entitled MMOC Notations. After giving the vision wings she was lead to pass the project on to Trustee Cynthia Hood It is now known as "MMOC on the Horizons" and is going to new heights. Another ministry vision that was laid on her heart was given birth to in Oct 2009 when Precious Daughters had its inaugural meeting. This is a program for young women based on scriptural education and skills for surviving in today's world while maintaining Christian values. It also has a component for girls less than 10 years of age lovingly named Rubies who will be mentored by the Precious Daughters (age 10-18). The program is based on education, fellowship, and community service. Each year the young ladies will choose a community service project to complete with the assistance of the adult mentors.

Motto: Commit thy works to the Lord, and thy thoughts shall be established. Matthew (25: 14-30) I pray when the Lord weighs my spirit He finds it committed to His work

Pastor Fulton is a preacher, teacher, and warrior for social justice. He stands boldly in authority on Philippians 4:13 "I can do all things through Christ Jesus which strengthens me."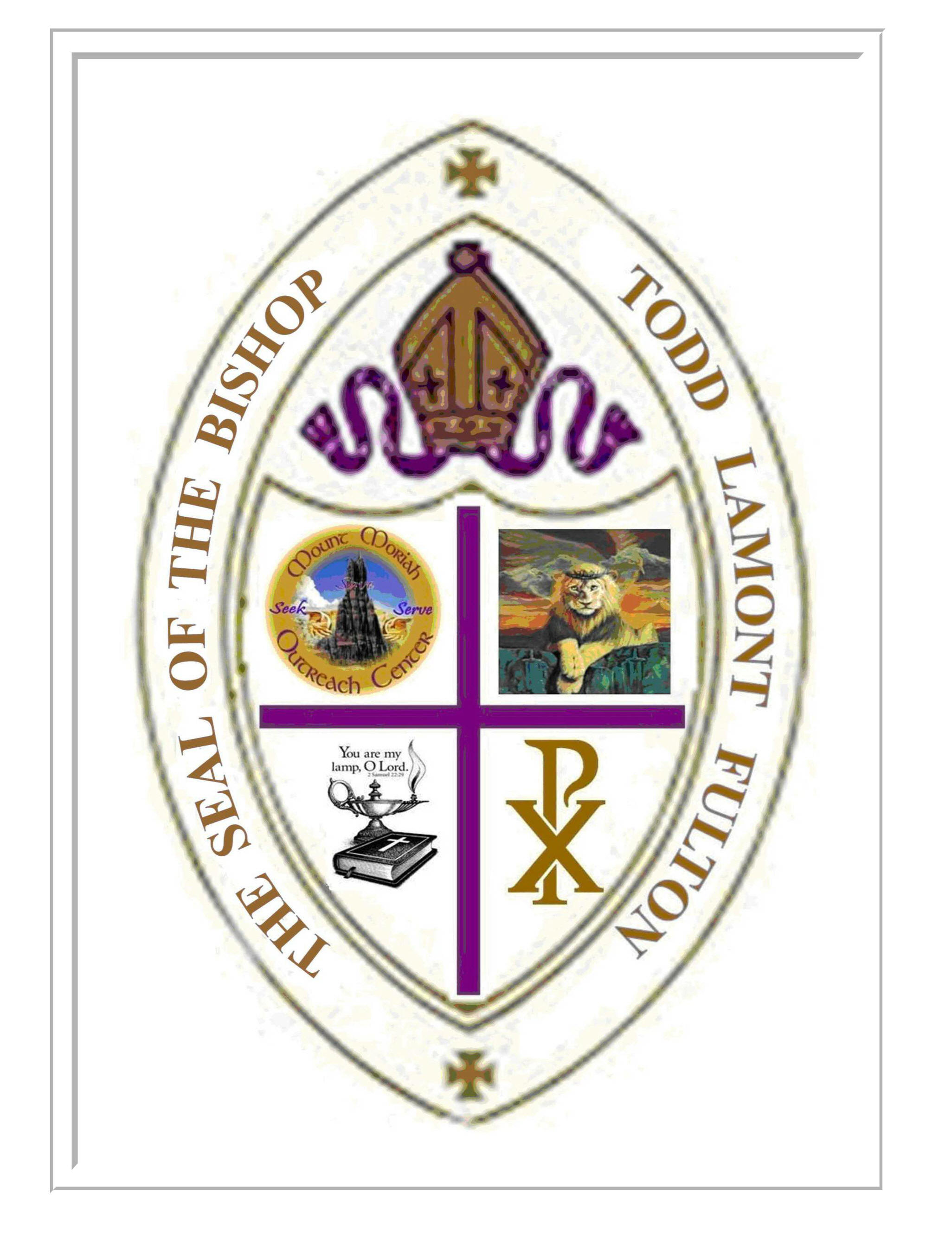 Top